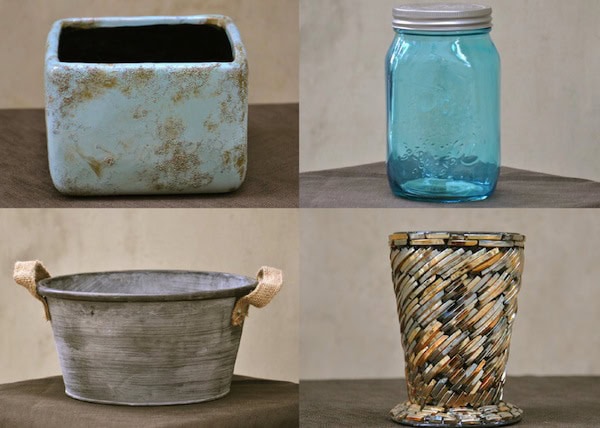 Hmmm.…what type of vase is best for my design! The New York Times want­ed to know and so they inter­viewed Kit Wertz of Flower Duet for an exten­sive arti­cle in their Wire­cut­ter sec­tion of the paper. Accord­ing to their mis­sion statement:
"Wirecutter's mis­sion is to rec­om­mend what real­ly mat­ters. Each year, we inde­pen­dent­ly test and review thou­sands of prod­ucts to help you find just what you need. Our goal is to save you time and elim­i­nate the stress of shop­ping, whether you're look­ing for every­day gear or gifts for loved ones."
In the arti­cle, many dif­fer­ent flower experts are quot­ed on how to com­bine flow­ers, the best types of vas­es to use and a lit­tle bit about tech­nique and aes­thet­ics in flo­ral design. The arti­cle is called "The Right Vase for the Right Flow­ers" by Meg Muck­en­houpt pub­lished Feb­ru­ary 9, 2014 — right before Valen­tine's Day!
If you are won­der­ing how we get inter­viewed there are many ways it hap­pens. Some­times we send out press releas­es about some­thing our com­pa­ny is doing and that catch­es a reporter's eye. We also sub­scribe to an email ser­vice called HARO which is short for "help a reporter out," which often lists needs for reporters.
So, if you are an expert in your field and are look­ing for free press, these are ways to do it!